25 June 2018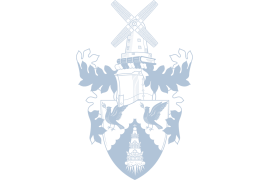 KGS 2nd and 3rd year pupils enjoyed a two day trip to London last week. After a 5.30am start, they had a busy couple of days with visits to the National History Museum, the Science Museum, London Zoo, Covent Garden and the Lyceum Theatre to watch 'The Lion King'. A fantastic time was had by all!
Brilliant afternoon on the Thames and then a great time at the Hard Rock Cafe. Who would have thought burgers could be so good!!Early night for the weary explorers as we look forward to a day at the zoo and an evening at the theatre. pic.twitter.com/waxoTd2Mzj

— KGS Biology Dept (@KGSBiology) 19 юни 2018 г.