7 December 2018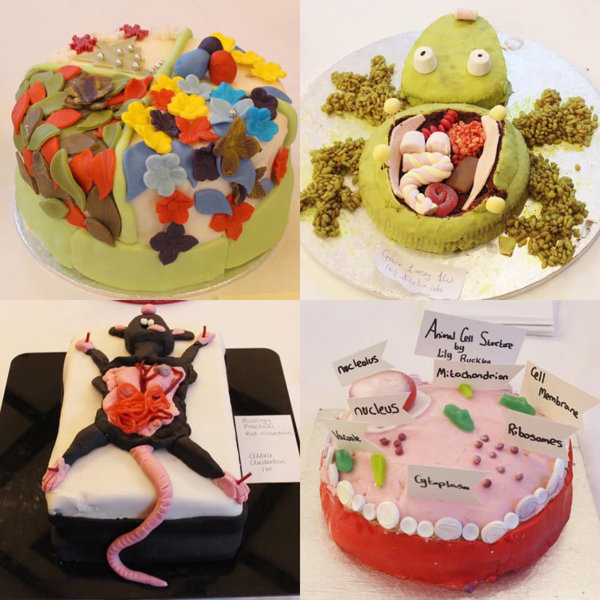 Patissiers Nigel Smith, Abigail Withers and Oliver Marriott visited school this morning to judge our First Year pupils 'Biology Bake Off'. All the judges agreed that the standard of the cakes was outstanding, making their job of choosing the winners very tricky! Well done to everyone who took part.
Congratulations to the winners of today's First Year Biology Bake Off!
The winners are as follows:
1st place - 'The Four Seasons' by Kathrin Crowe
2nd place - 'I Gave My Life to Science' by Grace Livesey & 'Rat Dissection' by Alexa Anderson
3rd place - 'Animal Cell Structure' by Lily Buckley
To view the photographs, please click on the link below...
https://www.flickr.com/p…/kgsphotos/albums/72157704396842915