5 March 2020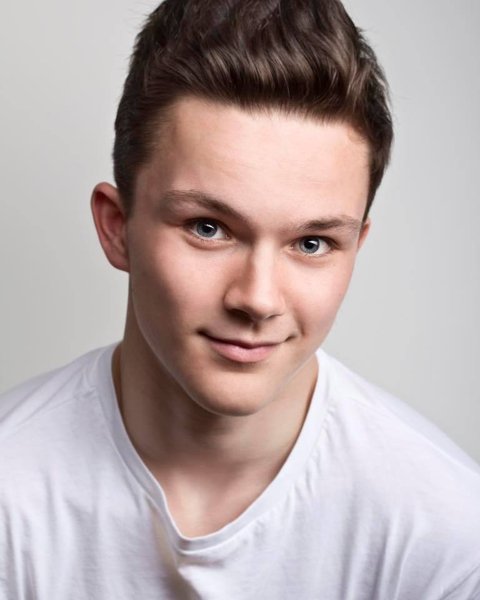 We were delighted to hear from Old Kirkhamian, James Cartmell and today, be able to officially announce that he has been cast as the lead in the new Dreamworks Animation series, 'Where's Wally' (2020), which has been released today on SKY TV and NOW TV and currently headlining the Kids section! The past few months in London, working with Dreamworks, has been a great experience for James, who had LAMDA acting and voice lessons from starting in I1 at the Junior School and this continued throughout his time at the Senior School.
After being spotted in children's books for more than two decades, Where's Wally? is finding a new way to reach kids through a brand new DreamWorks Animation Television original series. From executive producer FM De Marco (Spy Kids: Mission Critical) and co-executive producer John Tellegen (Spy Kids: Mission Critical), Where's Wally? centers around Wally (voiced by James Cartmell) and his best friend Wenda (voiced by Erin Austen), who are members of the Worldwide Wanderer Society—the international order of curious travelers who circle the globe celebrating cultures and solving problems through observation. Their mentor—Wizard Whitebeard, a seasoned wanderer—sends these inquisitive young adventurers on international travel missions so they can earn their stripes and someday become wizard-level wanderers too. But standing in Wally and Wenda's way is their rival Odlulu, who can't help but cause trouble wherever she goes.
The program is currently headlining the World Book Day shows on TV and is the main feature on Sky Kids. Episodes 1-10 are currently on Sky, but watch this space for more episodes in the future!
Well done, James!