4 December 2018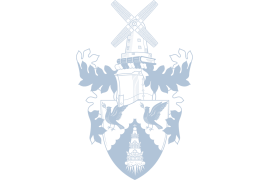 KGS held their annual Junior House Cross Country. Despite the torrential rain over the weekend the pupils weren't too muddy at the end!
The results were as follows:
Junior Boys
1st School 53
2nd Preston 61
3rd Kirkham 72
4th Fylde 115
Junior Girls
1st School 33
2nd Kirkham 53
3rd Preston 99
4th Fylde 116
Very well done to everyone who took part... great running!
@KirkhamGrammar's Junior House Cross Country took place at lunchtime today! For full details please click on the link below...https://t.co/gFlX7JsSjG @KGS_sports pic.twitter.com/nzWs89kl1W

— Kirkham Grammar (@KirkhamGrammar) 3 декември 2018 г.