11 March 2019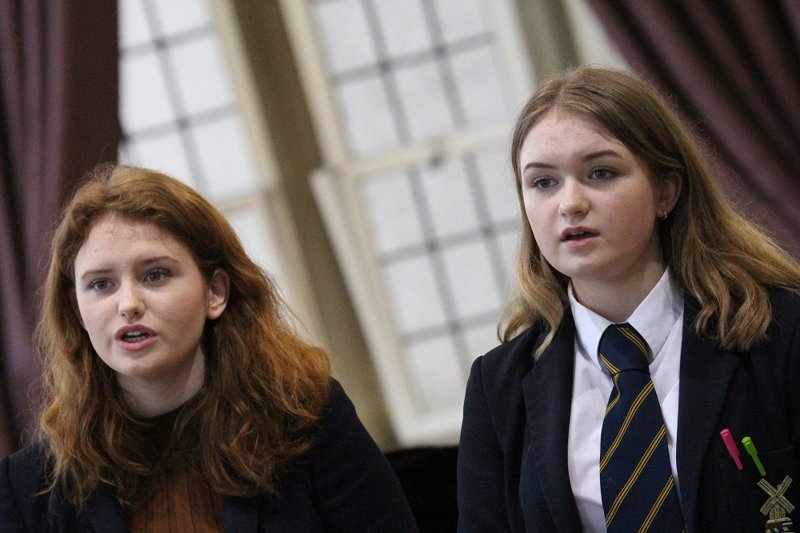 The final of the Kirkham Grammar School House Music Festival 2019 htook place throughout the day on Friday. Our judge, Helen Harrison, Music Director for Lytham St. Anne's Choral Society and Conductor of the forthcoming performance of Mendelssohn's Elijah, certainly had her work cut out to chose the winners. These were as follows:
Instrumental Winners
1st Alex Clarke
2nd Brioni Crowe
3rd Koko Taylor
4th Jessica Zhou
Singer Winners
1st Florence Bunday
2nd Esme Ikram
3rd Charlotte Cross
4th Molly Pickup
Ensemble Winners
1st Soprano Sextet
2nd Alex Clarke & Brioni Crowe
3rd Florence & Bea Bunday
4th Thomas Hewitt & Thomas Peet
Thank you to our judge, Helen Harrison, for spending the day at Kirkham Grammar School and we hope you enjoyed listening to all of the performances.
A selection of photographs are now available to view on our KGS Flickr page via the link below...
Explore this photo album by Kirkham Grammar School on Flickr!