15 August 2019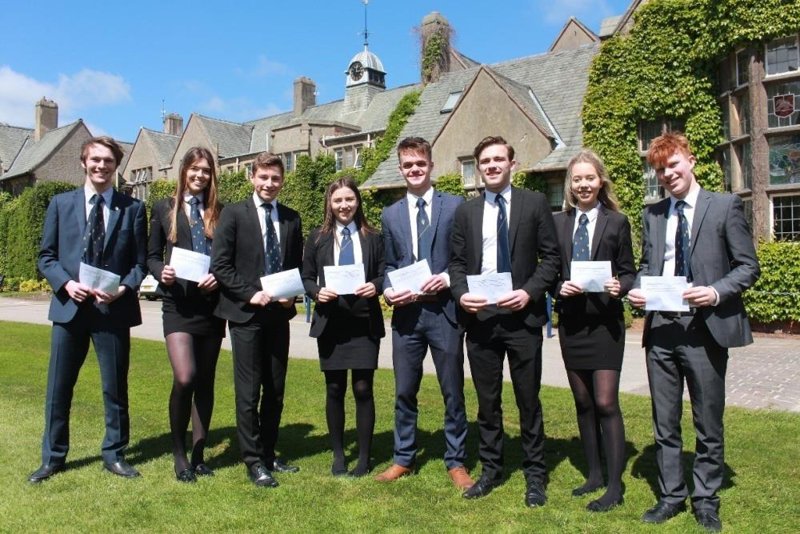 It is the culmination of two years of hard work, long hours studying and anxious hours revising that we are celebrating today.
Once again, the class of 2019 have seen an improvement in both A*/A and A*-C for the third year in succession. This is most pleasing as we only complete A-level courses at Kirkham Grammar School and can only include results at this most rigorous and challenging level.
What is always a pleasure to celebrate is the fact that more than 95% of pupils have been successful in gaining a place at a University of choice and the remainder have achieved places on apprenticeships or other courses. Overall a 100% success rate in ensuring a future pathway is secured.
Alongside this we are also proud to celebrate the fact that all pupils at Kirkham Grammar School understand the importance of academic and co-curricular success. We should also acknowledge the large numbers of pupils who have represented the school at a range of levels, including international, across a variety of clubs and societies.
Mr D Berry
Headmaster
irkham Grammar School