20 November 2019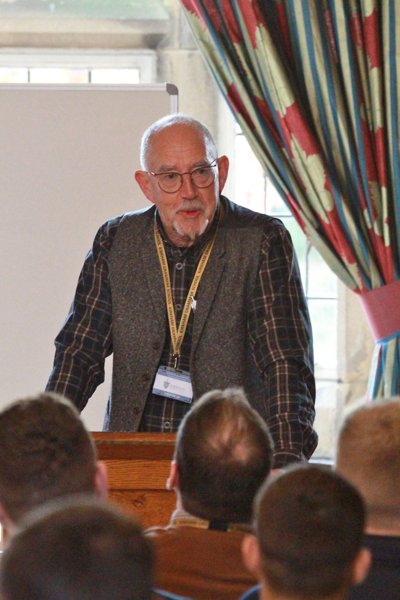 International Men's Day, now celebrated in more than 70 countries worldwide on 19 November, is an opportunity for people everywhere to celebrate the positive value men bring to the world, their families and communities. It highlights positive role models and raises awareness of men's well-being.
Yesterday, Kirkham Grammar School invited three role models into school to motivate the pupils to believe in themselves and make the most of their time in education.
Daniel Armitage, a Senior Financial Planning consultant and business owner, started working in financial services at the age 19. His previous role was a shareholder and partner, head of learning and development for a regional financial advice company. Daniel spoke about his charity work in supporting mental health initiatives across East Lancashire.
Terry Holland from the Samaritans spoke about the importance of emotional health and
why it is important to be aware of how you are feeling, how we can support ourselves and each other in coping with what life throws at us.
Jack Barron talked about his change of career into the world of agencies, the motivation behind his decision to start his own business.
Thank you to you all for visiting KGS.