11 December 2019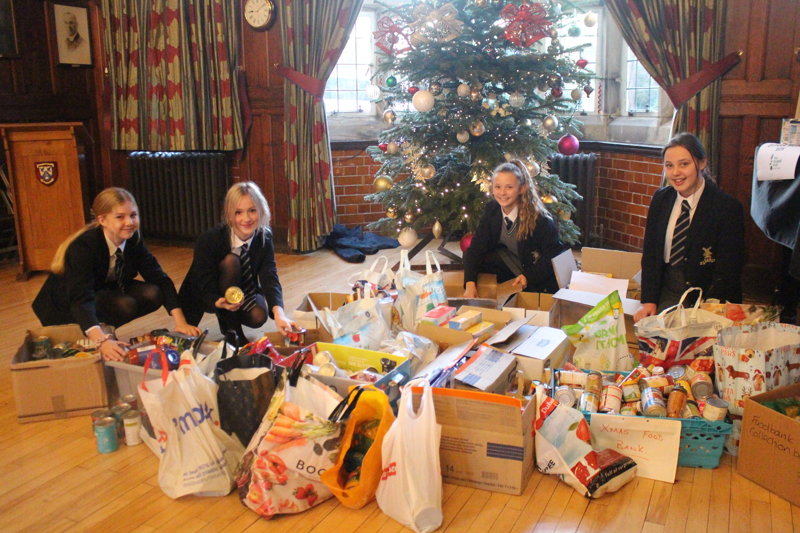 Thank you to everyone who supported our Kirkham Grammar School Christmas Appeal.
This morning, the items were taken to St Cuthberts SVP, a foodbank who open their doors every Monday to well in excess of 60 needy people many of whom have had their benefits stopped or reduced by paying back 'hardship loans'; a vicious circle for many vulnerable people and families with young children. These numbers increase dramatically as the weather gets colder and Christmas approaches.
Each week St Cuthbert's give out bags of food, toiletries and sandwiches to those in need. When funds permit they also give a £4 food voucher to spend on food at the local Premier store. They are totally dependent on donations of food from local churches and the goodwill of many generous people.
Anne who runs the foodbank said "Our needy truly appreciate Kirkham Grammar's generosity and kindness. Thank you to you all".