11 December 2019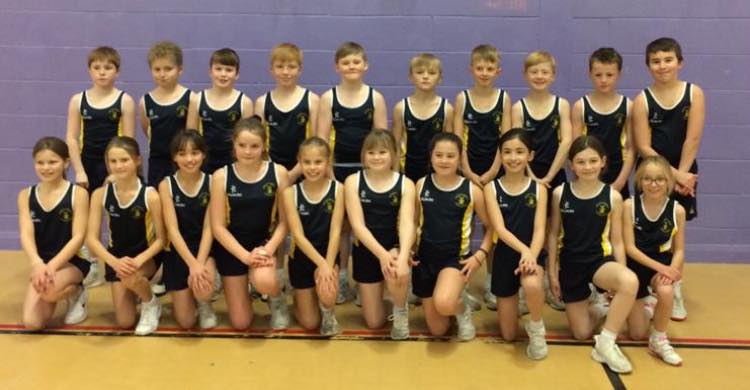 On Monday, twenty pupils from the Junior School U11 Indoor Athletics team travelled to Lytham YMCA for an action packed evening of athletics against Lytham Athletics Club.
The event involved the following events: Team Speed Bounce, Long Jump, Triple Jump, Vertical Jump, Javelin, Sprint Races, Obstacle Relays and Sprint Relays.
The honours were shared with Kirkham winning the girls and Lytham winning the boys.
Thank you to all of the parents from both teams for supporting a very enjoyable evening of athletics.