22 May 2020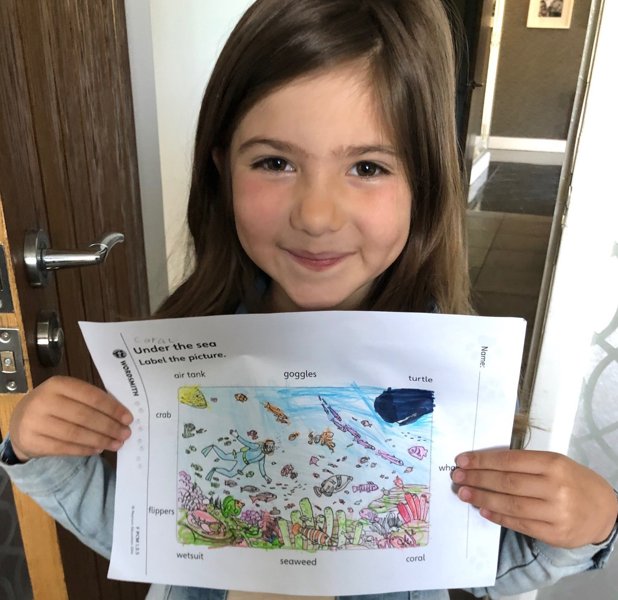 Our I2 pupils have been working tirelessly at home with their amazing mummies and daddies. This term's Literacy focus has been 'Fantastic Voyages' which has linked to two stories by Simon Bartram. They have looked at the contrasting settings, expanded their vocabulary, retold and written alternative stories, created diary entries and revised the use of the exclamation mark, as well as partaking in daily phonics lessons and a weekly spelling test!
Mrs Aldeen and Mrs Rowlands wanted to let the children know how proud they are of their efforts during this difficult period of time. I am sure that we can all agree the standard of their work is phenomenal and it is clear that a lot of learning has taken place!
We hope you enjoy the video below....