18 June 2020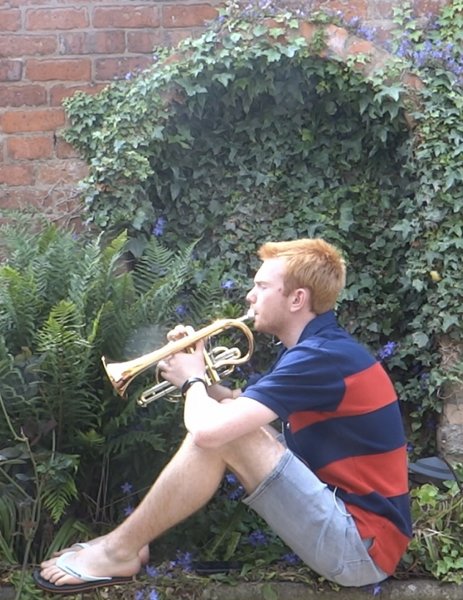 Our pupils yet again rose to this week's third and final house challenge, to film their own short performance. Yet again it proved extremely difficult to pick our winners.
The winners are as follows;-.
Reuben Bond, Olivia Noblett, Charlie Asquith, Isabella Durston, Olivia Coupe, Lewis Simpson, Finley Clough, Dan Scott, Natalie Smith, Charlotte Fisher and Abigail Southern.
Congratulations to this week's winners and to all who participated!
Below is a video clip of this week's winning entries…