15 November 2021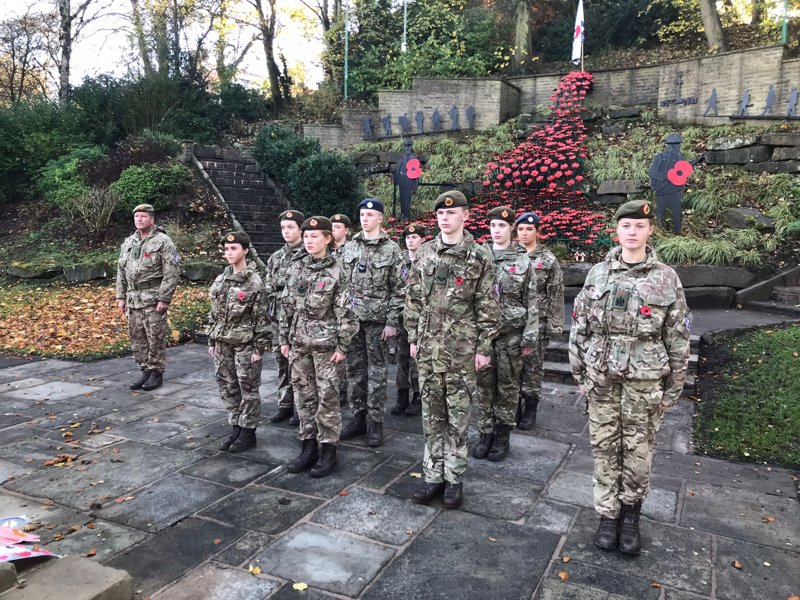 A number of our Kirkham Grammar School cadets attended the Remembrance Day parade at St Michael's Church in Kirkham yesterday before laying a wreath at the war memorial.
J1, J2 and J3 pupils; Dominic, Oliver, Sebastian, William and Henry, who are members of the 2nd Kirkham St Michael's Scout Group, walked in the Kirkham Remembrance Day Parade yesterday afternoon, attending the service at the Cenotaph with their Scout Group.
J2 pupil, Ralph was also on parade in Lytham for Remembrance Sunday, representing the 8th Lytham St. Anne's Cubs.
A huge turnout both at Kirkham and Lytham and a poignant moment our pupils will remember for many years to come.