26 September 2016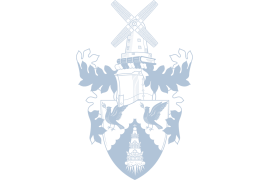 On Wednesday 21 September 2016, thirty one J3 children travelled to Cheshire for a three day Bushcraft trip. At Bushcraft we learned how to make fire using wood, cotton wool and Vaseline. We also learned how to make shelters, had a go at archery and made survival bracelets. When it was light we played games like 21 and Chicken in a Hen House but at night in the pitch black we played Catch the Lantern without torches! After the games in the dark we had hot chocolate with marshmallows! On the first night it rained a lot and some people got completely soaked! The food was amazing; one morning we had pancakes for breakfast, for lunch we had lamb kebabs and salmon and for tea we had pizza and pasta bolognese. Before we left, the Bushcraft leaders elected a Bushcraft King and Queen. The King was Raphael Ikram and the Queen was Rebecca Allan. Everybody had a great time and would love to go again.
By Rebecca Allan and Raphael Ikram
All the photographs from the J3 Bushcraft experience are on our Facebook page
Please click the link below...
https://www.facebook.com/583807065027253/photos/?tab=album&album_id=1183248178416469