4 March 2019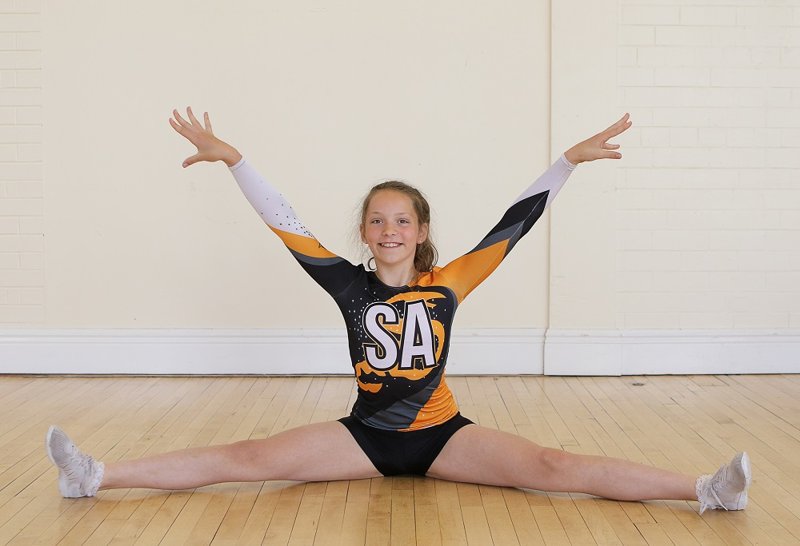 Congratulations to Kirkham Grammar School First Year pupil, Evie , who took part in the National Cheerleading Championships in Atlanta last weekend.
Atlanta is the premier destination for events of this magnitude on the East Coast with The Georgia World Congress Center, located in the heart of downtown Atlanta. one of the five largest convention centers in the United States. The Cheersport National Championships utilised over 1 million square feet of this space!
Evie's team finished 11th overall, with zero deductions for faults, which is a fantastic achievement! Well done, Evie!