25 September 2019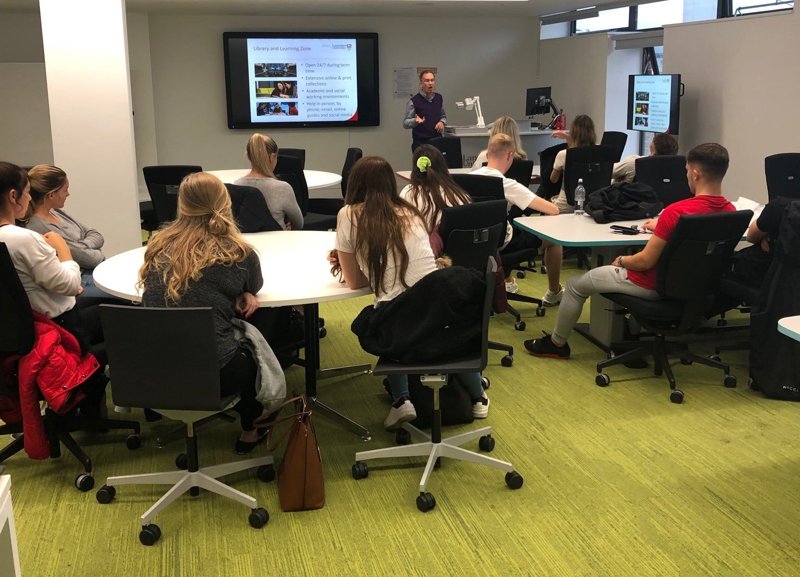 I found the trip to Lancaster University very rewarding and enriching. The personal statement guidance given to us was the boost I needed to further develop my university application.
We gained valuable knowledge about the expansive collection of books and articles within the library and were given a few pointers on spotting fake news.
The campus tour, delivered by Lancaster University graduates, gave us all a real insight into life at Lancaster University as they shared their experiences with us.
As a result of this fabulous trip, I will definitely be considering applying to Lancaster University.
by Oliver Marsden