9 November 2019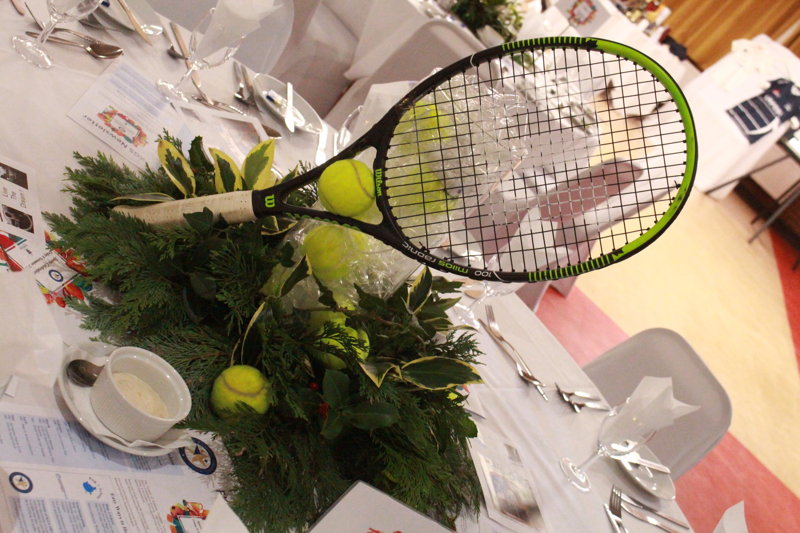 A wonderful evening of delicious food and fabulous entertainment and music at the Sports Celebration Dinner last night organised by the Friends of Kirkham Grammar School. The sports quiz created by Anna Sutcliffe gave guests food for thought throughout the event.
Thank you to the Friends for organising this fantastic event and to all who donated to our very successful auction and raffle. Thank you also to our hosts, Preston Grasshoppers and our Master of Ceremonies and Auctioneer, Mr Richard Tomlinson.
All monies raised will go to Junior and Senior School Sport.
We hope you all had an enjoyable evening!
The photographs can be viewed on our KGS Flickr page at https://www.flickr.com/p…/kgsphotos/albums/72157711705830066