14 June 2020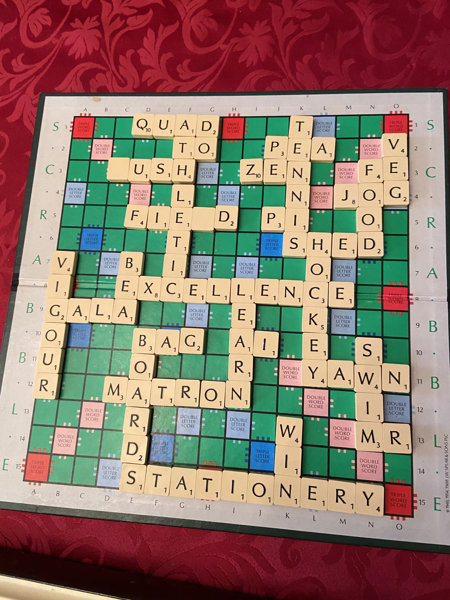 Well done to everyone who entered Mr Berry's Scrabble House Challenge as part of last week's assembly.
The challenge was to create as many 'KGS' themed words as possible using a scrabble board.
The winner is revealed in the video clip below and also features all of the fantastic entries...