13 October 2021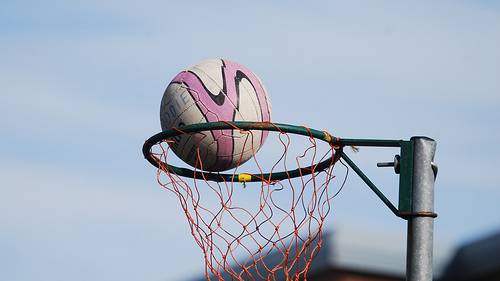 KGS v Wakefield Girls High School Cup Match - Tuesday 12 October 2021
KGS had a slow start to the game but this soon picked up as KGS switched on their A game. KGS kept working the ball around their players with a few breaks into their end but no success was achieved. Wakefield had a few breaks but KGS stayed solid at the back with Lilly Hunt controlling the defence and making some great saves. KGS worked it from the back and up the pitch to greatly place Eva Berry to slot away our first goal. This was soon after followed by another - making it 2-0 at half time.
A quick well-worked goal by Georgia Nichols started the second half. Wakefield continued to play with speed and determination showing their game was not over: this proved correct with a goal 3-1. However, KGS still had a win in their sights. This was shown by another goal taken at the top of the D by Martha Millar, and Eva Berry finished the game the way she started with a final goal.
Final score 5-1 to KGS.