21 January 2020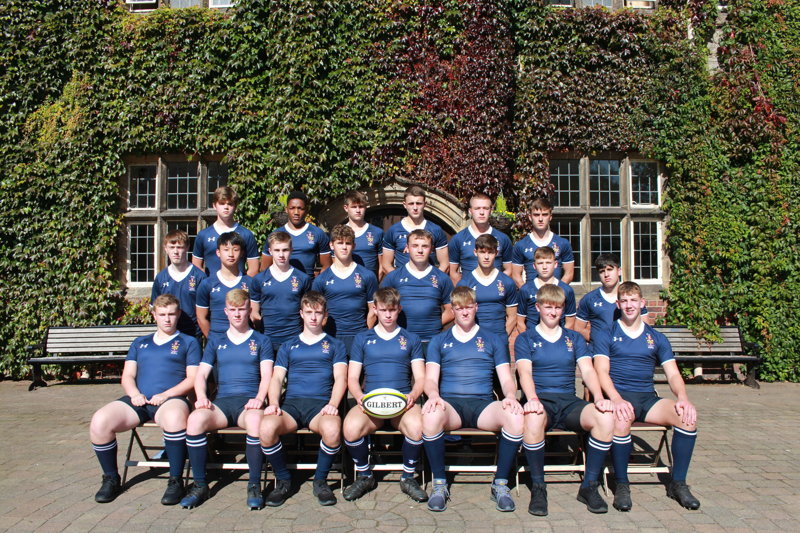 Rugby
Wednesday 15 January
On Wednesday 15 January, Kirkham U11A, U10A and U10B Rugby teams played Terra Nova School from Cheshire at Preston Grasshoppers on their magnificent artificial pitch. Kirkham played some fantastic rugby throughout the afternoon and it was lovely to see every single boy in J4 and J3 represent the school. Kirkham won both U11 and U10A team games and narrowly lost the U10B team match. Thank you to Terra Nova for travelling up from Cheshire. We hope this will be the start of many new fixtures!
Saturday 18 January
KGS U16s v Birkenhead School
WON 52-10
The U16s finished the first half 21-5 up with tries from Rhys Fray, Sky Lo and Archie Rowlings. All successfully converted by Charles McNamee.
In the second half, Kirkham made thirteen changes due to a number of boys playing county games on the Sunday. The changes included a number of U15 players that performed well. Matthew Oddie and James Sutcliffe both scored tries and Charlie Read distributed well at fly half. Harry Booth and Joe Medcalf also crossed the line, with all second half tries being converted by Read. Birkenhead managed another score late in the second half, however Kirkham had too much strength in depth for the opposition on the day.
U12 Jedis Vs Birkenhead School
KGS Jedi's won 15 – 10
The KGS under 12's Jedis had a slow but competitive start to the fixture with a strong Birkenhead School starting off well and dominating the game. Kirkham found themselves in a defensive line for the first half of the game, conceding two tries when Birkenhead found space on the outside. Despite going two tries down, the Jedis did not lose hope and put an array of tackles in to keep the attacking Birkenhead team from scoring any more tries.
From the start of the second half, KGS made headway on getting back into the game. The handling was accurate and effective, passing the ball from one side of the pitch to the other in a short space of time exploiting the space on the outside of the Birkenhead team. Birkenhead upped their game to cope with the KGS Jedis. Both teams had a physical impact on the game with strong rucking and tackling, but from some excellent team play KGS was able to score through James Singleton from a pick and go off the back of a ruck. In the final minute, the game- winning try was gathered by Cieran Milligan wide out where he used his footwork to get round the winger.